President & Chief Operating Officer, The Citizens Bank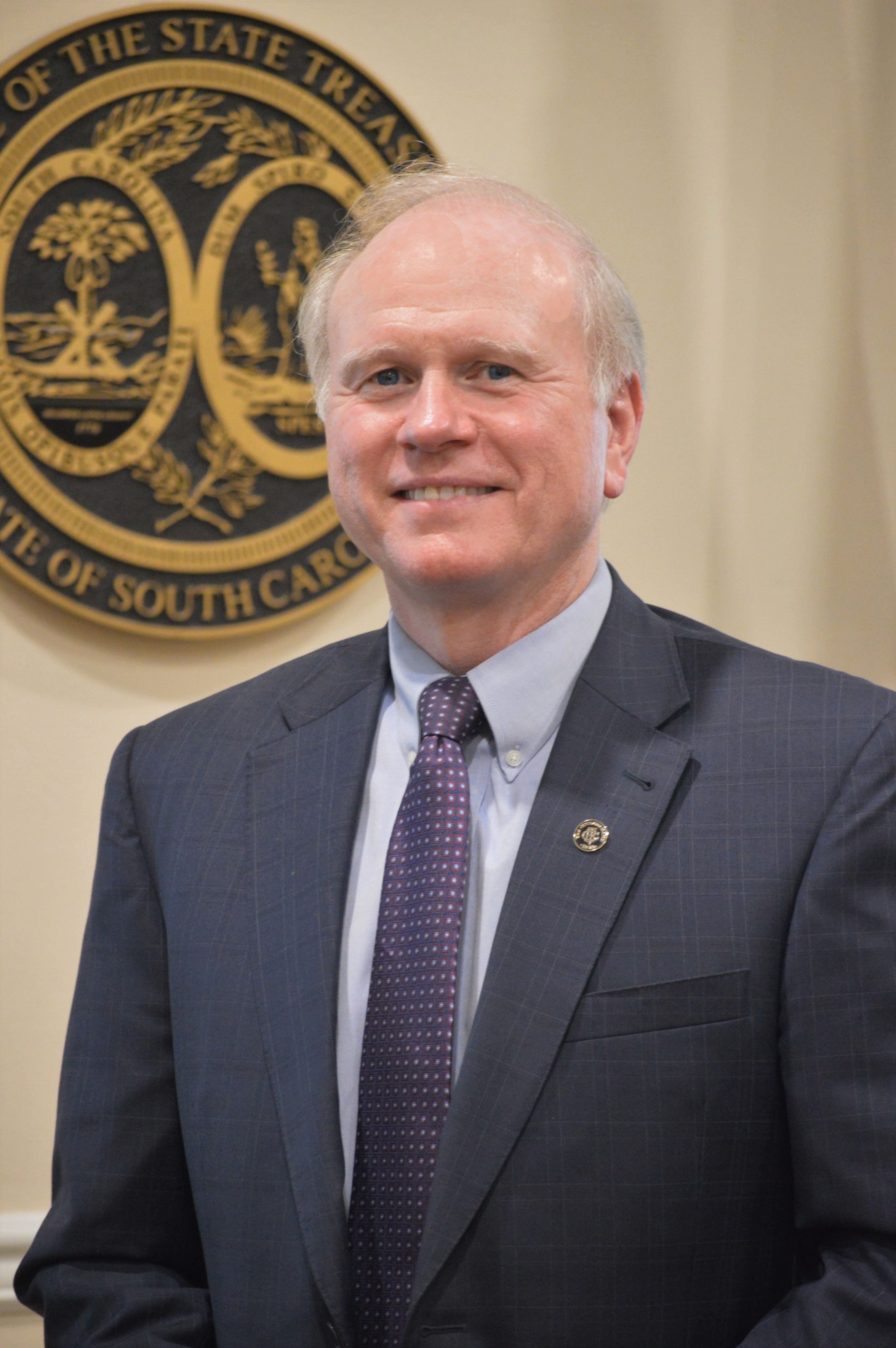 Experience
A 35-year banking veteran, Bouchette currently serves as the President and Chief Operating Office of The Citizens Bank, a role he assumed in 2019 after serving as Executive Vice President (EVP) and Chief Banking Officer since 2015.
Preceding his time at The Citizens Bank, Bouchette was South Carolina President and EVP for BNC Bank from 2010 to 2015. Prior to this, he served as Regional President and EVP for SCBT from 2005 to 2010. Bouchette's career with SCBT began after it acquired SunBank and Sun Bancshares in Murrells Inlet in 2005, of which Bouchette led the creation and served as President/CEO and Director since 2000.
From 1997 to 1999, he served as EVP and Chief Credit Officer at The Citizens Bank after holding various roles at SCN/Wachovia. He began his banking career in 1986 as a lending officer with the Pee Dee Farm Credit Bank.
Education
Bouchette attended Horry-Georgetown Technical College and is a graduate of numerous credit analysis and financial management courses, including Farm Credit and Clemson University's Agricultural Lending School.