A Message from the Chairman
The mission of the State Board of Financial Institutions is to serve the citizens of South Carolina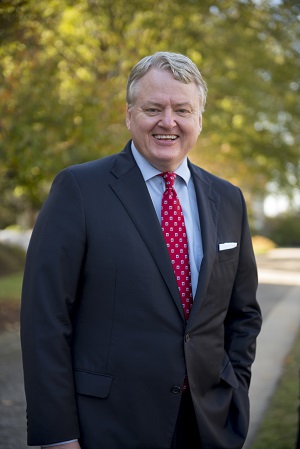 by preserving a sound financial community and protecting the borrowing public by ensuring that the state banking and consumer finance laws and regulations are followed.
We are committed to promoting and maintaining the strength and fairness of our state's financial services marketplace through diligent supervision and regulation of our various financial services providers.
On behalf of the Board, it is a privilege to serve the Palmetto State in this capacity.
Sincerely,

Curtis M. Loftis, Jr.
State Treasurer