Chairman, State Board of Financial Institutions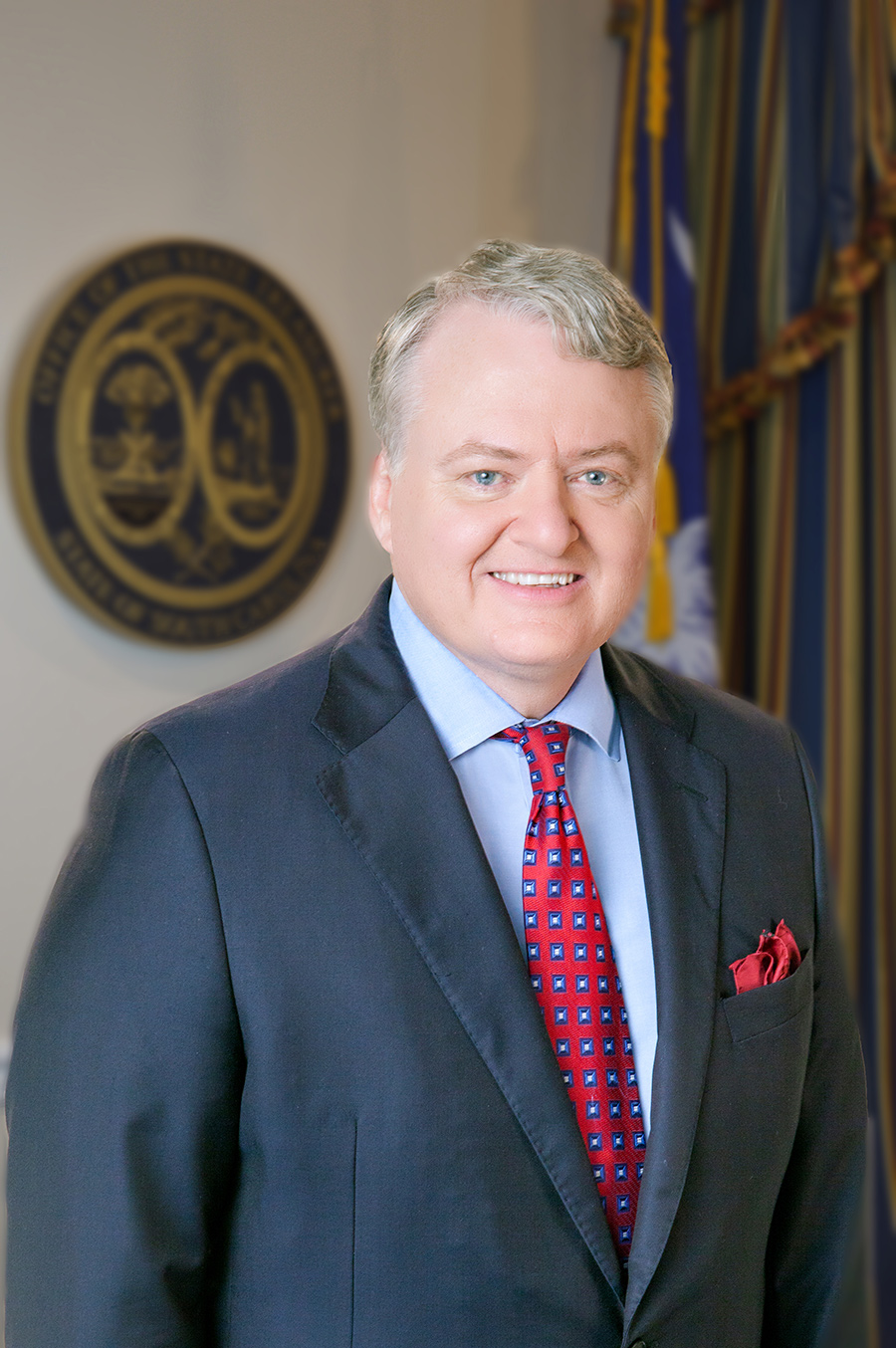 Experience
Curtis Loftis has served as State Treasurer of South Carolina since 2011. As Treasurer, he is the State's "private banker," managing, investing and retaining custody of tens of billions of dollars in public funds. In addition to serving as the Chairman of the State Board of Financial Institutions, he is Vice Chairman of the State Fiscal Accountability Authority, Vice Chairman of the South Carolina Education Authority and Vice Chairman of the South Carolina Tobacco Authority. He also serves on the South Carolina Financial Literacy Board of Trustees and the executive board of the College Savings Plan Network. In the past, he has held leadership positions with the National Association of State Treasurers and the National Association of Unclaimed Property Administrators.
Community
Loftis is owner of several local businesses and involved in real estate. He is the founder and benefactor of the Saluda Charitable Foundation, which focuses its giving on the education, nutrition and medical care of children, especially those with disabilities. 
Education
Loftis is a graduate of the University of South Carolina.