CEO, South Atlantic Bank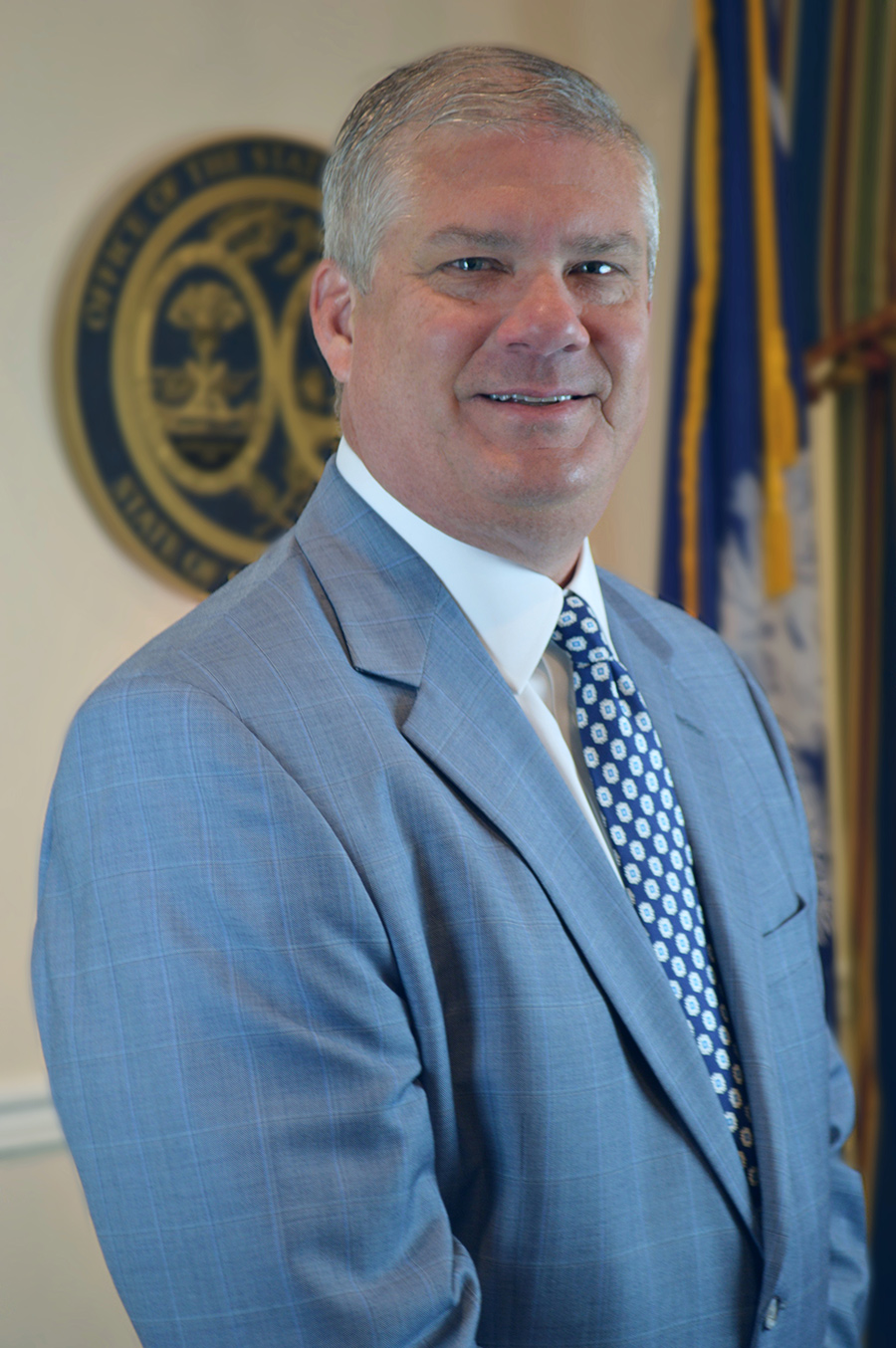 Experience
Wicker serves as Chairman and Chief Executive Officer of South Atlantic Bancshares Inc. and South Atlantic Bank. He is a veteran banker with nearly 30 years of experience in the Myrtle Beach and South Carolina markets, including leadership positions with Nexity Bank as Senior Vice President for correspondent banking and Anchor Bank as Senior Vice President and Regional Executive for the North Coast.
Community
Wicker is involved in a number of community activities, having served on the boards of the South Carolina Young Bankers Association and the Myrtle Beach Area and North Myrtle Beach Chambers of Commerce. He currently serves on the board of the South Carolina Bankers Association and its political action committee and is a member of the City of Myrtle Beach Recreation Advisory Committee. A former member of the South Carolina Air National Guard, Wicker is a Gulf War veteran.
Education
Wicker earned a bachelor's degree from The Citadel, and he also completed The Graduate School of Banking at Louisiana State University and the South Carolina Bankers School.