President, Southern First Bank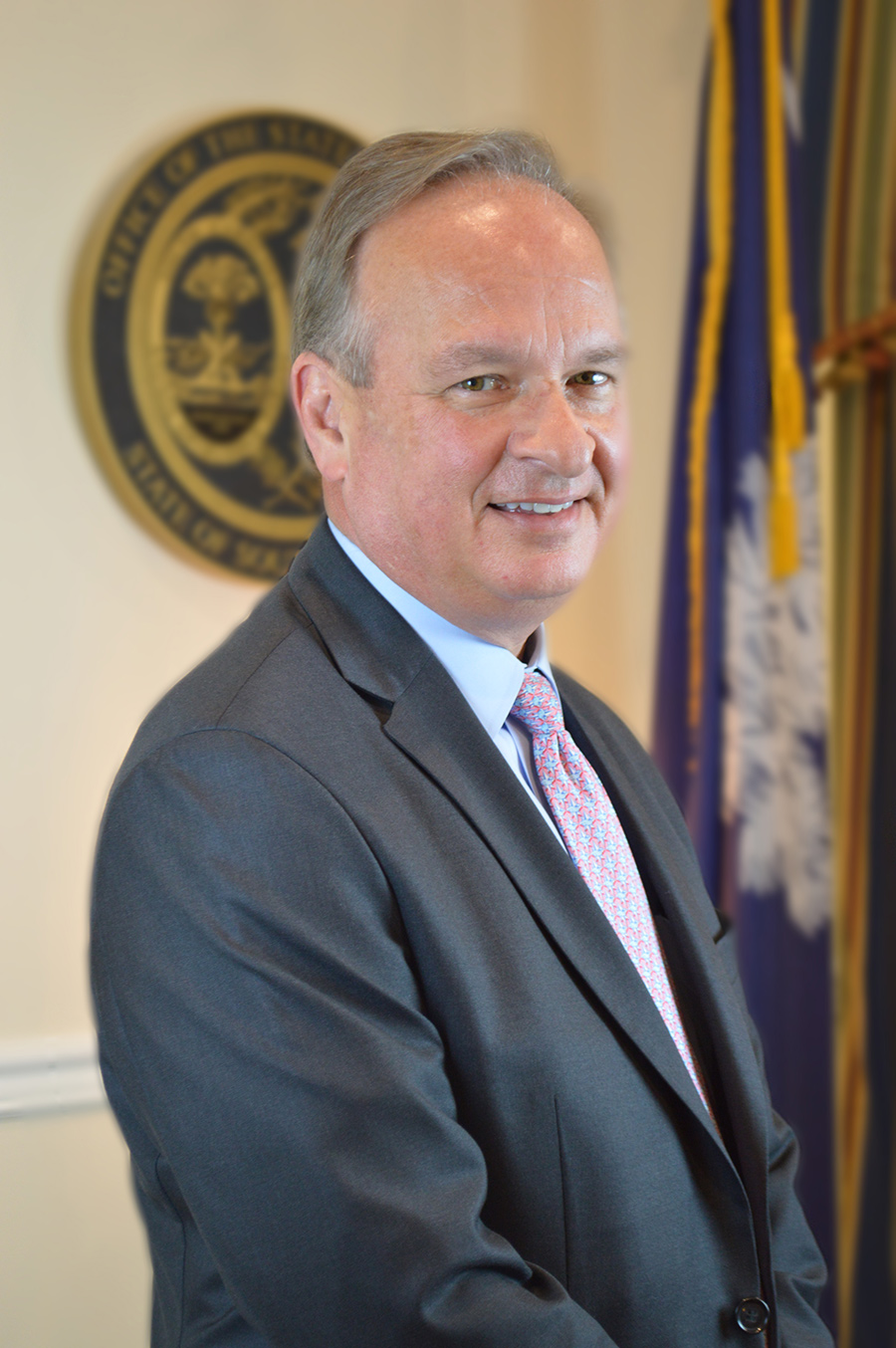 Experience
Strickland is president of Southern First Bank and has more than 30 years of banking experience. From 1985 until 1993, he held various positions with The Citizens and Southern National Bank of South Carolina. From 1993 until 2006 he was with Carolina First Bank, serving as S.C. Midlands Market President from 1999 until 2006.
Community
Strickland currently serves on the board of the Lexington County Medical Foundation, and on is a board member and finance committee chairman of Navigating from Good to Great Foundation. He is a past chairman of the Greater Columbia Chamber of Commerce; past chairman of the S.C. Bankers Association and past chairman of the Children's Trust of South Carolina. He is an active member of Saxe Gotha Presbyterian Church. 
Education
Strickland earned a bachelor's degree from the University of South Carolina, and he also completed The Graduate School of Banking at Louisiana State University.