Executive Vice President of Mortgage Banking, First Reliance Bank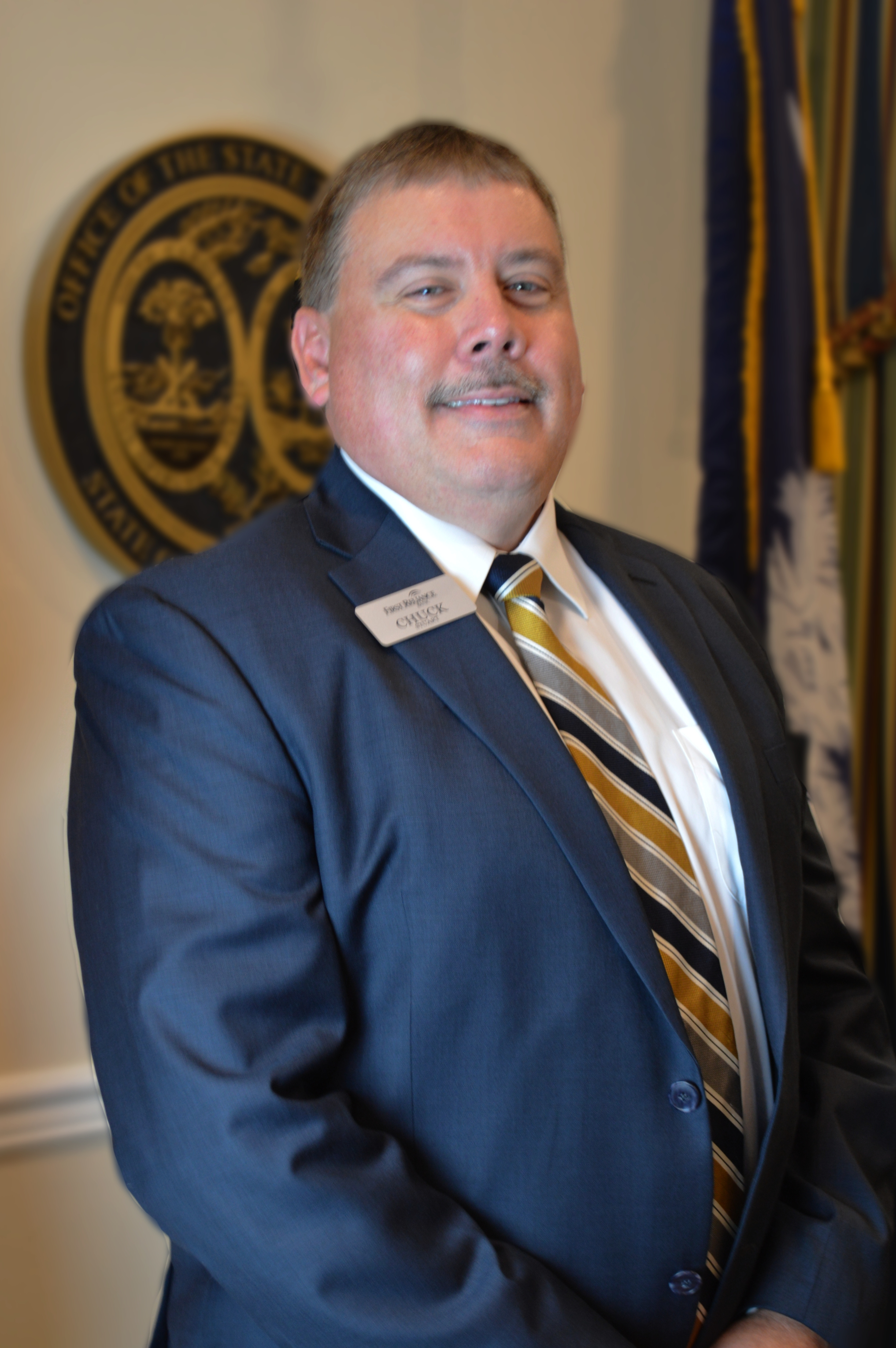 Experience
Charles "Chuck" H. Stuart is the Executive Vice President of Mortgage Banking at First Reliance Bank. He is responsible for all residential mortgage lending activities, which include overseeing all first mortgage loan production, origination, processing, underwriting, closing, construction lending and including secondary marketing trading execution, pricing and all related functions. Prior to this position, he was the Senior Vice President of Capital Markets at First Federal.
Community
Stuart is a member of the Mortgage Bankers Association and is currently serving on the Board of the Mortgage Bankers of the Carolinas. Previously, he has served on the Freddie Mac Lender Advisory Board and the Fannie Mae Lender Advisory Board and as President of the Mortgage Lenders Association of Greater Charleston.
Education
Stuart is a Certified Financial Services Auditor, CFSA, and a member of the Institute of Internal Auditors. He is a graduate of the South Carolina Bankers School at the University of South Carolina and of the Carolinas Regulatory Compliance School at North Carolina State University. Stuart earned a Bachelor of Science in Pre-law/Political Science from Lander University.