President of First Reliance Bank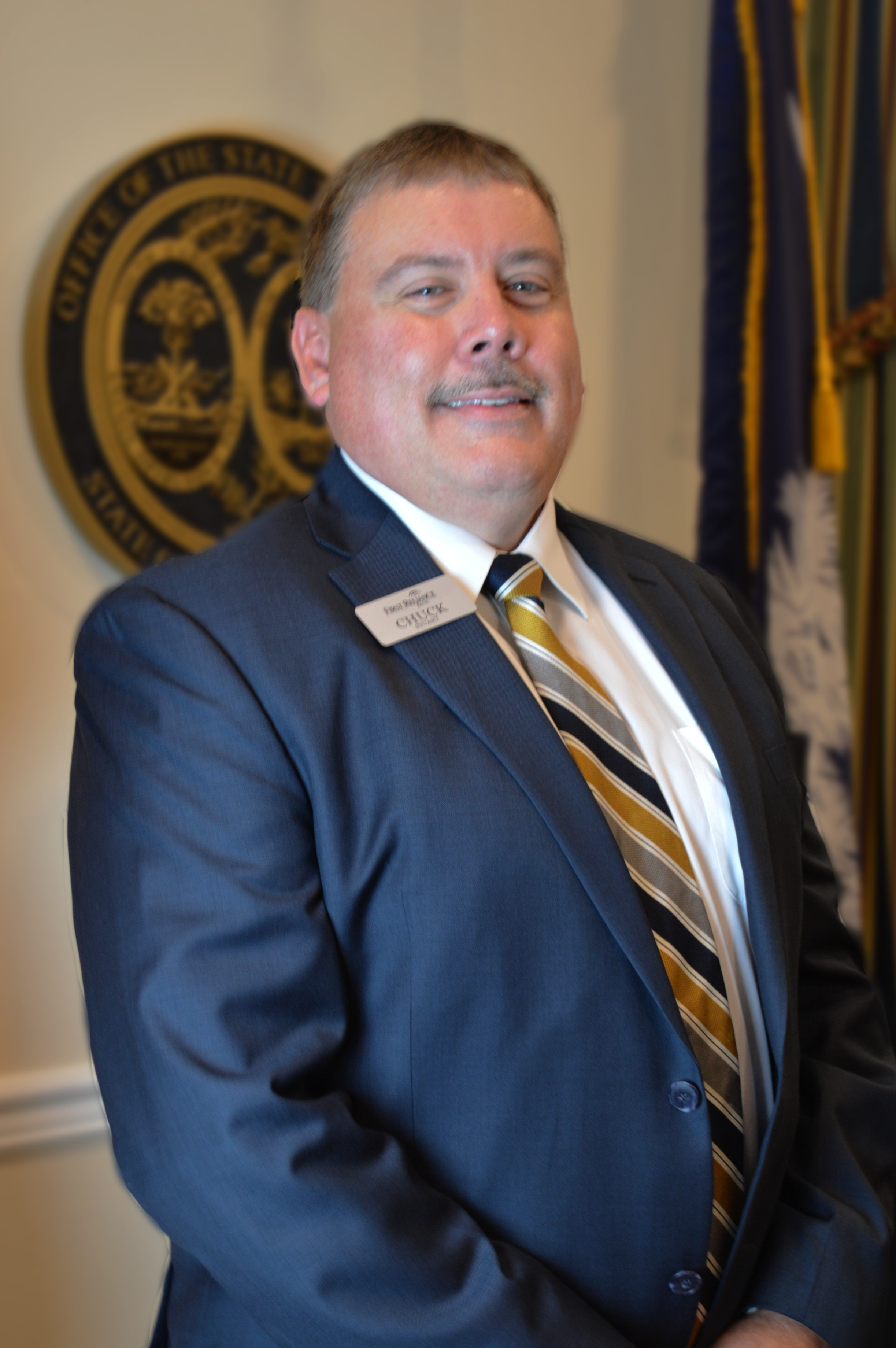 Experience
Charles "Chuck" H. Stuart was named President of First Reliance Mortgage in December 2020. In this role, he is responsible for the direction and oversight of all aspects of mortgage, as well as the strategic growth of First Reliance Mortgage. This would include overseeing all first mortgage loan production, origination, processing, underwriting, closing, construction lending and includes secondary market trading execution, pricing, and all related functions. He provides leadership for the origination, delivery, and administration of quality first mortgage products and services consistent with the bank's brand of delivering exceptional customer service.
Mr. Stuart joined First Reliance Bank in 2015 as Executive Vice-President of Mortgage Banking. Prior to joining First Reliance Bank, Mr. Stuart spent 14 years as Senior Vice-President of Residential Lending at a large SC based community bank, where he was responsible for all residential lending activities across all channels and oversaw the capital markets and all sales in the secondary markets. Mr. Stuart has worked in the mortgage banking industry in South Carolina since 1994. 
Community
Stuart is a member of the Mortgage Bankers Association and is currently serving on the Mortgage Bankers of America Secondary and Capital Markets Committee. Previously, he has served on the Mortgage Bankers of the Carolinas Board and the Freddie Mac Lender Advisory Board and the Fannie Mae Lender Advisory Board and as President of the Mortgage Lenders Association of Greater Charleston.
Education
Stuart is a Certified Financial Services Auditor, CFSA, and a member of the Institute of Internal Auditors. He is a graduate of the South Carolina Bankers School at the University of South Carolina and of the Carolinas Regulatory Compliance School at North Carolina State University. Stuart earned a Bachelor of Science in Pre-law/Political Science from Lander University.