Chief Executive Officer, Mid Carolina Credit Union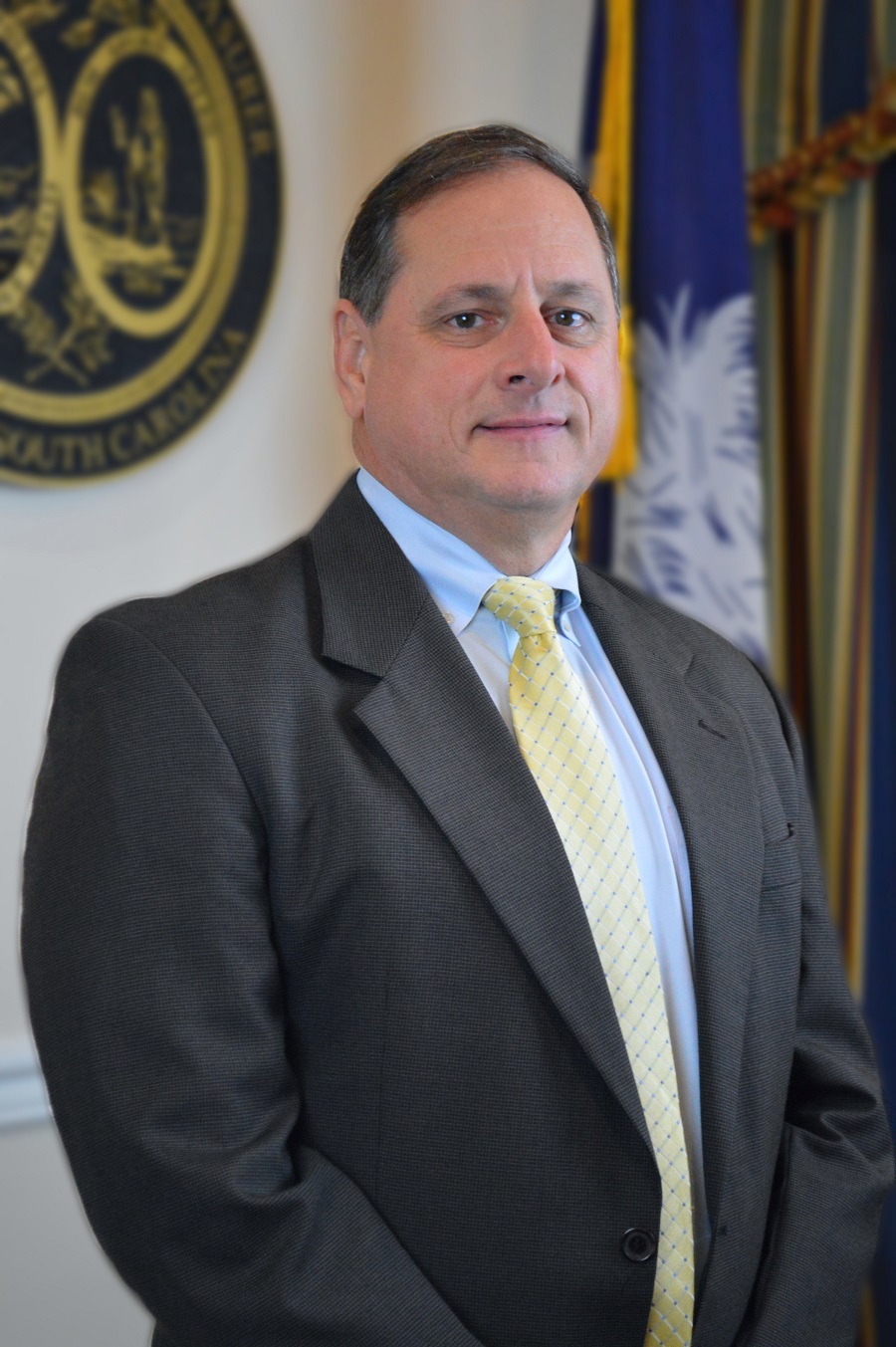 Experience
Conley serves as chief executive officer of Mid Carolina Credit Union, where he has worked for 13 years. He has 33 years of experience in the financial services industry.
Community
He is a native of Nashville, TN, and now resides in Columbia with wife Amy. Conley is a member of Union United Methodist Church, serving on various committees, and currently serves as chairman of the staff parish relations committee. He is also a member of the West Wateree Rotary Club and the Kershaw County Chamber Committee of 100.
Education
Conley is graduate of the University of South Carolina, where he received a bachelor's degree in Business Administration-Accounting.