President, Palmetto Health Credit Union
(Completed Board Term in May 2019)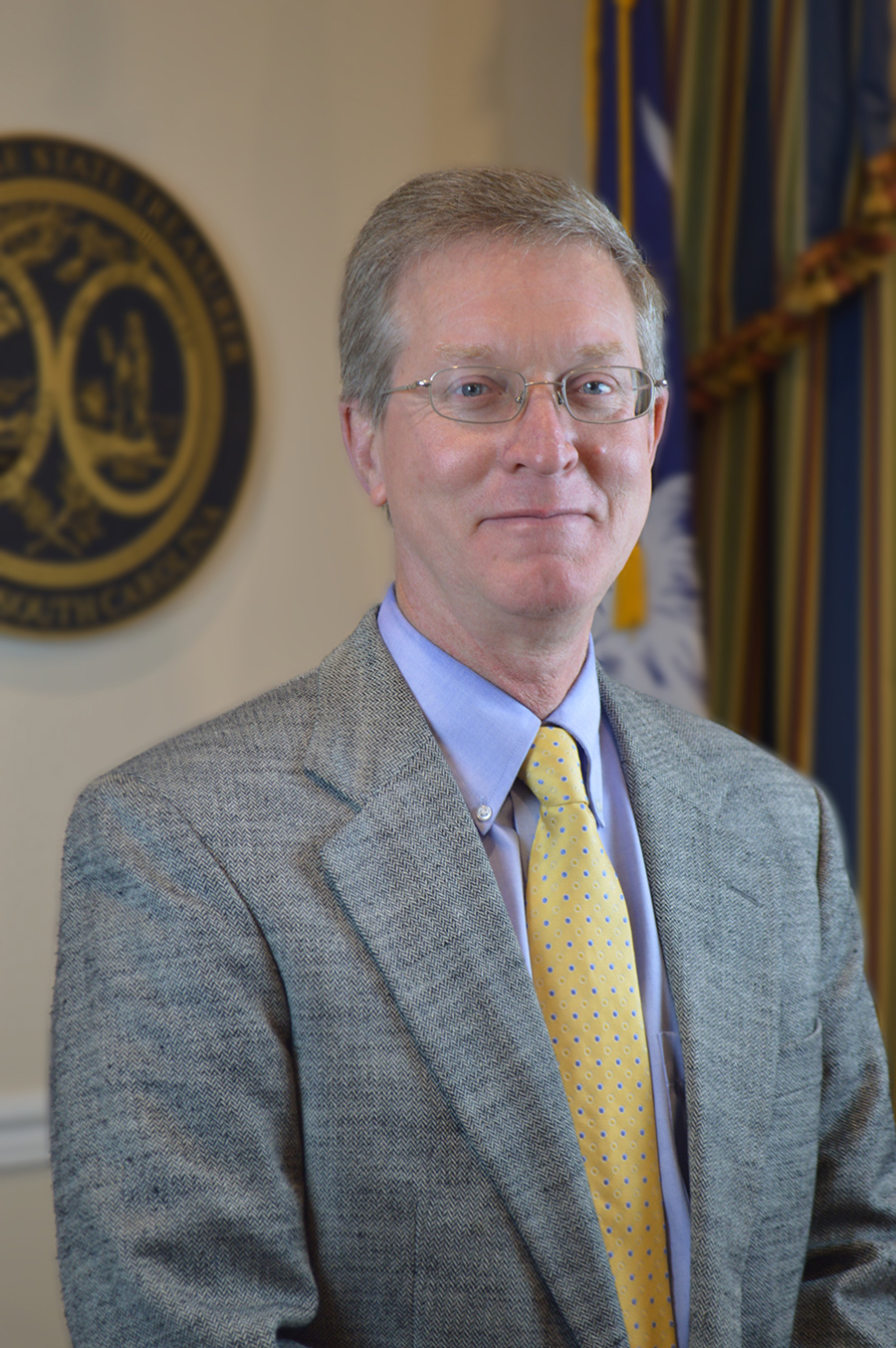 Experience
Hansel Hart serves as president of Palmetto Health Credit Union, a role he began in 2007. Prior to that he served as senior consultant and senior vice president, professional services for the South Carolina Credit Union League/Palmetto Coop Services from 2004 through 2007, and was initially a vice president and later the president of Georgia Heritage Federal Credit Union during 2002-2004. Hart began his career with the South Carolina Credit Union League, working for the organization in a variety of roles from 1986 through 2002, including as vice president-education and training, and vice president-credit union development.
Community
Hart is active in his community, attending Bethlehem Lutheran Church, Irmo and serving in numerous capacities, including as an adult Sunday school teacher and on the property committee, the stewardship committee and the church council. He is also a licensed master falconer, and is involved in volunteer raptor rehabilitation and gives volunteer raptor presentations.
Education
Hart is graduate of Benedictine Military College in Savannah, GA, and the University of South Carolina, where he received a bachelor's degree in Business Administration.